Please read 2023 eligibility requirements and guidelines.
The 2023 BANF Artist Awards is a initiative that will provide a one-time investment of up to $20,000 each to 50 artists who are members of Greater Houston's Black, Indigenous, Latinx, Asian Pacific Islander, Middle Eastern and/or other community of color (BIPOC).
These awards are an investment in the artists and their commitment to Houston's communities of color.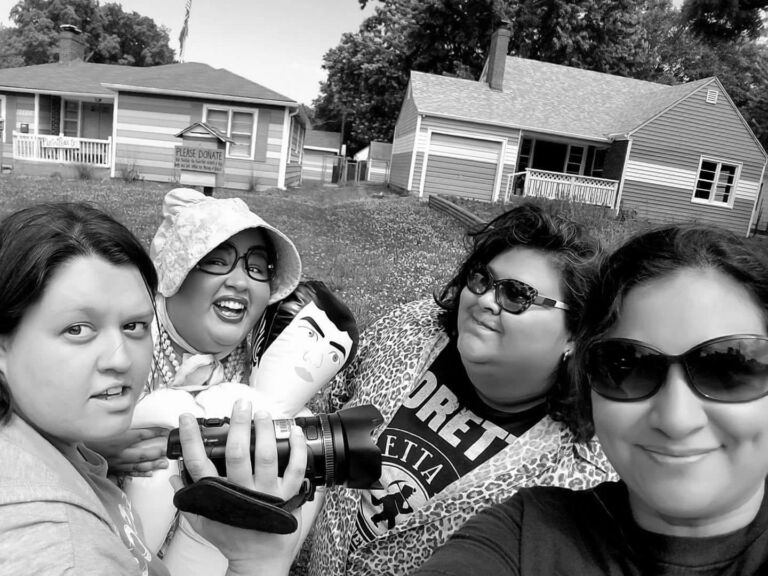 Please make sure you read the grant guidelines and application worksheet before submitting your application
1Eligible counties:
Austin, Brazoria, Chambers, Fort Bend, Galveston, Harris, Liberty, Montgomery, and Waller Counties
The 2023 BANF Artist Awards application is now closed
For further questions please visit our FAQ section
Stay informed by signing up to our newsletter
Application Process and Eligibility
Guidelines Session
2023 Artist Awards - Application
Info Session
Sesión informativa
para Aplicación
a Beca