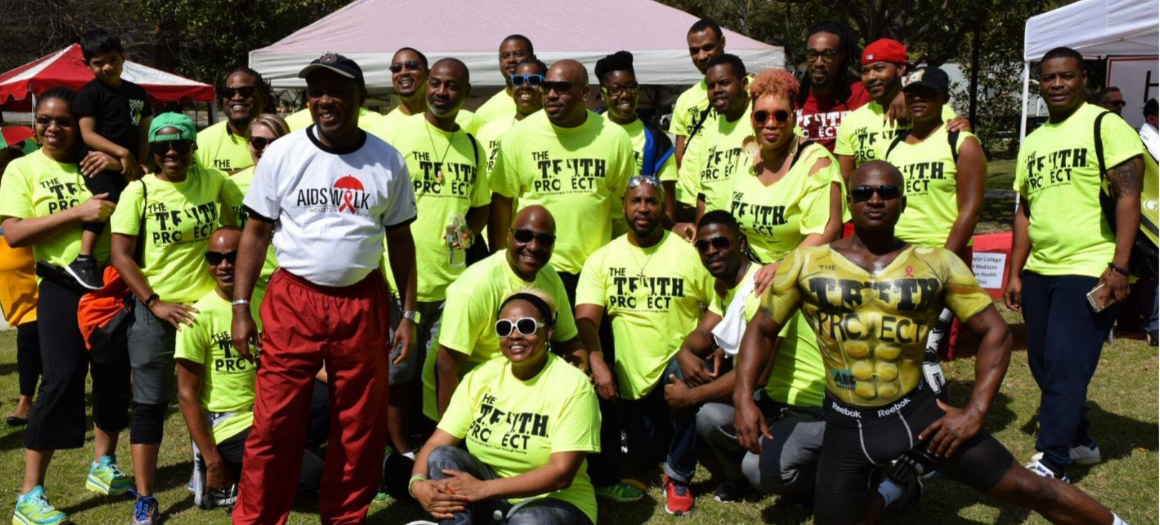 The Greater Houston region is well-known for its vibrant BIPOC communities and diversity. The numerous art movements in the area are one way to live and appreciate this cultural diversity.
The BIPOC Arts Network and Fund, or BANF, was established to provide BIPOC communities in Greater Houston with resources and support. Some of its funders include the Houston Endowment, the Ford Foundation, The Brown Foundation, Inc., The Cullen Foundation, Kinder Foundation, and The Powell Foundation.
The T.R.U.T.H. Project is one of the art organizations of the BIPOC community in Houston that received a BANF grant in 2022.
How the BANF Grant supported the T.R.U.T.H. Project in Houston, TX
In 2022, BANF invited members of the BIPOC community to apply to the 2022 BANF grant program through different platforms, one of them being social media. That is how Kevin Anderson, founder and chief executive officer of The T.R.U.T.H. Project, found out about the grant opportunity. Consequently, he decided to apply. Kevin described the application process as seamless, and his decision paid off by being awarded one of the 2022 BANF grants.

Kevin believes the 2022 BANF grant eliminated unnecessary barriers he has usually found in other grant opportunities. As a non-profit organization that heavily relies on grant funding, the 2022 BANF grant allowed the T.R.U.T.H. Project to fiscally support expenses associated with office space, CEO salary, and an annual board retreat. Kevin said, "BANF supported our ability to strengthen our capacity."
The T.R.U.T.H. Project describes the benefit of the BANF grant.
Kevin believes
the 2022 BANF grant is important to communities of color because the funds focus
on BIPOC community development. He stated, "often, funding requests that don't match historical requests are overlooked. The BANF grant focused on community impact and holistic support", Kevin added, "the BANF grant created a sense of security for The T.R.U.T.H. Project and reduced fiscal stress while working to secure additional funding for organizational sustainment."
So, what does The T.R.U.T.H. Project represent? T.R.U.T.H. stands for
Telling Real, Unapologetic Truth Through Healing
. This organization has been at the forefront of creating healing spaces and resources for queer communities of color and allies for nearly nine years.
Having been created to fill the void of limited programming and support for LGBTQ+ communities of color and their allies, the T.R.U.T.H. Project has made possible a safe space for individuals to express themselves and seek guidance and support that often proves to be life-transforming or even lifesaving. The project envisions a world where all LGBTQ+ communities live free of stigma.
The T.R.U.T.H. Project has a clear goal: to impact the community by providing outreach, education, support, and resources. These ideas can be seen as results in the form of over 7,800 individuals who had been provided with wellness services access, 36 multi-disciplinary art installments, and 26 community discussions. Sharing their art is a way of raising awareness and visibility for the LGBTQ+ community of color.
The BANF grant focuses on providing resources for organizations such as The T.R.U.T.H. Project, which has done so much for the community. We can help your art organization as well. Visit our

2023 BANF Artists Awards

section to learn more about other organizations that have received the BANF grant, and receive information on how to apply.